MALLORCA  KITESURFING  SCHOOL CONTACT
[contact-form-7 id="112″ title="Formulario de contacto English"]
Contact email:
If contacting us by phone, please consider that between 11h and 19h we are busy with kite lessons in the water, therefore do it before or after kite school time
We meet every day at 12 am. under the stone arch at the entrance of PortBlue Club –  Pollentia  Hotel  Resort.
The hotel is located on the road from Alcudia to Puerto Pollensa, approximately  700 meters after the road meets the sea on the left side of the road.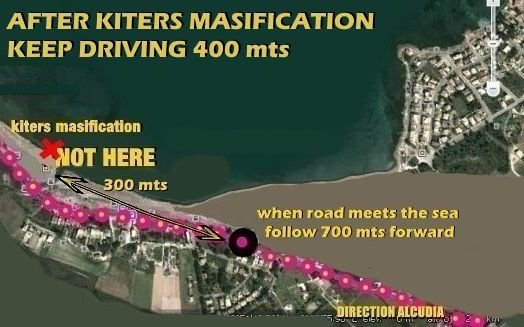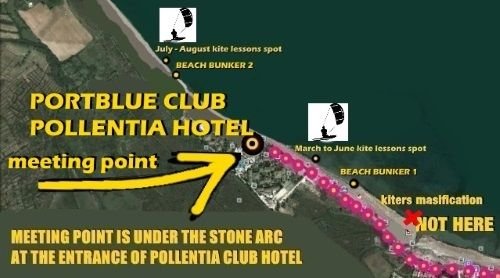 KITESURFING ACCOMMODATION IN MALLORCA
This link will take you to our winter webpage in Vietnam CLICK HERE