In this entry to the kite blog, WIND INFO IN MALLORCA  Important links, our kiteschool / asociation ASOCIACION APRENDE A NAVEGAR / MALLORCA KITESCHOOL facilitates you the different and more important links in terms of wind conditions and also the webcams on the island of Mallorca
Details about wind and year periodes in Mallorca
• With more than 300 days of sunshine per year, the Balearic Islands are ideal for kitesurfing.
• Between the months of March-June and September-October, the prevailing winds are from the North.
• In summer, thermal breezes dominate the area around Mallorca. Thus it blows the famous Embat in the Bays of Alcudia and Pollensa in the North of the island and also on Palma Bay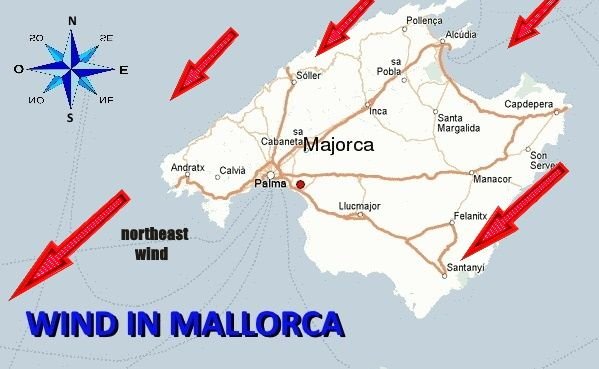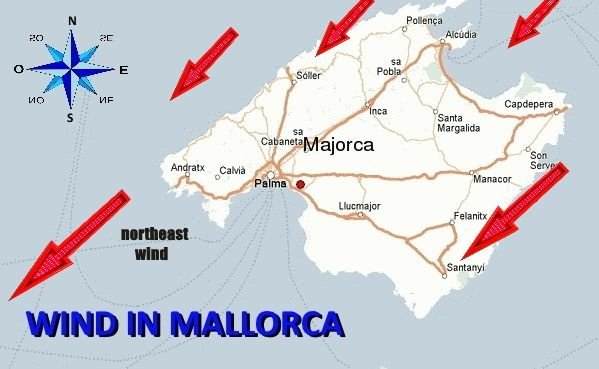 The prevailing winds in Mallorca month by month
• January – February: Usually calm
• March-April: Beginning and end of March, possibility of storms in the Northwest.
• May: varying winds, mild to moderate.
• June: variable, mild to moderate winds, most of days Embat.
• July – August: Thermal sea breezes 95% of days. Mid August: a small possibility of storms.
• September: Chance of rain. At the end of the month: end of thermals or else very light winds winds.
• October: some winds from the west or south. There may be some days of strong wind.
• November / December: In November, calms and sometimes a storm, mostly from SW, NW and NE and often light or even heavy rain.
In general, once the thermal winds -Embat- end by mid September it is mostly expected very light winds from Mid Sept-Oct-Nov and December, January and February calms with some occasional storm, sometimes violent storms of short duration and so it follows until Mid March or April when thermal winds start again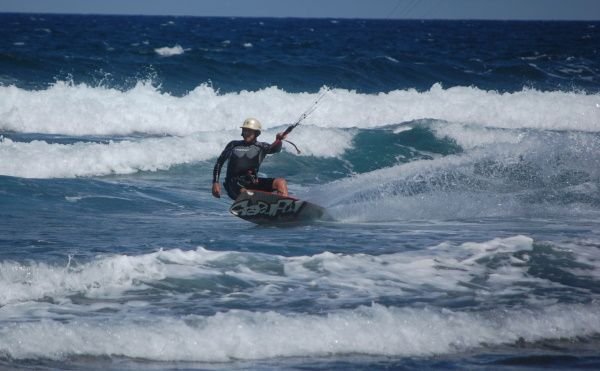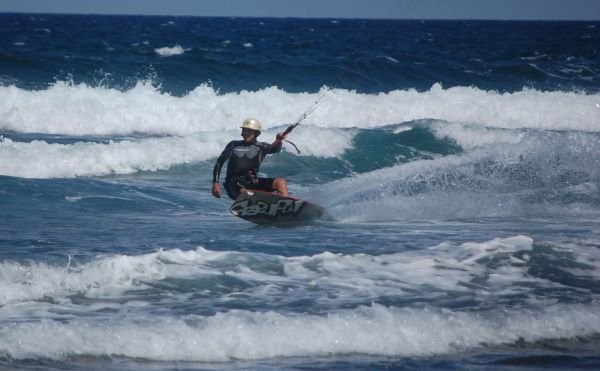 As anyone should know, information on updated weather conditions are of paramount importance when we want to have the greatest guarantees of success in our kitesurfing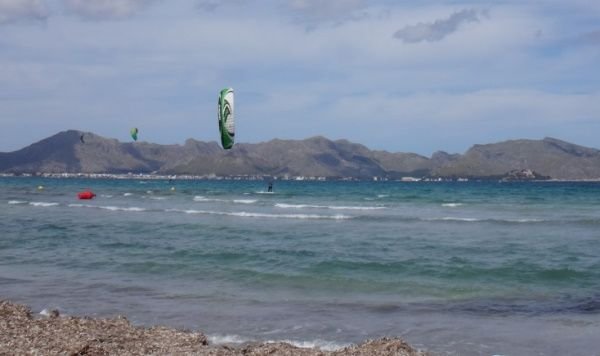 By clicking on the different links under these lines we will have access to that information. It is also important to contact our school to confirm the direction and force of the wind in the various kite spots on the island.
WIND AND WEBSITES / EDMKPOLLENSA KITESCHOOL
MOST IMPORTANT WEATHER LINKS IN MALLORCA CLICK HERE
* http://mallorcakiteschool.com/
* http://kitesurfingmallorca.com/
* http://kitesurfinglessonsvietnam.com/
* https://www.facebook.com/mallorcakiteschool
* https://www.facebook.com/KitesurfingLessonsVietnam
* https://livecam-pro.com/en/kitesurf.html
WIND AND WEBSITES / MALLORCA KITESCHOOL

Do you want to learn kitesurfing
in Mallorca – SPAIN or Vung Tau- Vietnam?
Book your course here now at the best price
KITESURFING LESSONS IN MALLORCA +34 647891122
or just send us an e-mail to
kitesurfingmallorca@gmail.com
To contact the school you can also click here