In the Bay of Pollensa, on its eastern side, the one that belongs to Alcudia municipality, there are two little known beaches, that off season could be used for kitesurfing. Alcudia beautiful beaches … and less known as well.


Both of our beaches are small but very beautiful. The beaches are situated before the entrance to Port del Cocodrilo, on its western side. The name of this beaches are: Platja Sant Joan and Platja Sant Pere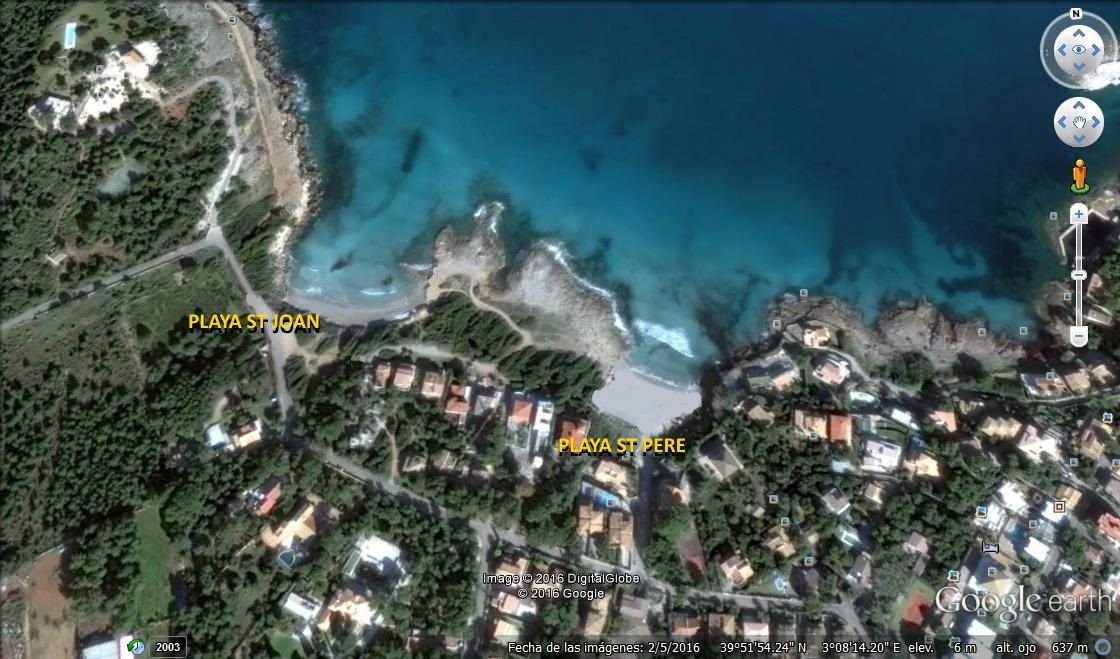 The first one, it is around 100 mts long and 25 mts broad, White sand and rather shallow. Sant Joan beach it is well oriented to northeast winds and is could be perfectly possible to launch and land a kite and have a kitesurfing session, especially if there are no other beach visitors.
The second beach it is smaller but broader, around 50 meters long and 40 meters broad
During the summer months the area is very visited and therefore not suitable for kitesurfing, but from October until end of April there are mostly deserted. The next photo it was taken in early April from the left side of the parking lot above the Sant Joan beach.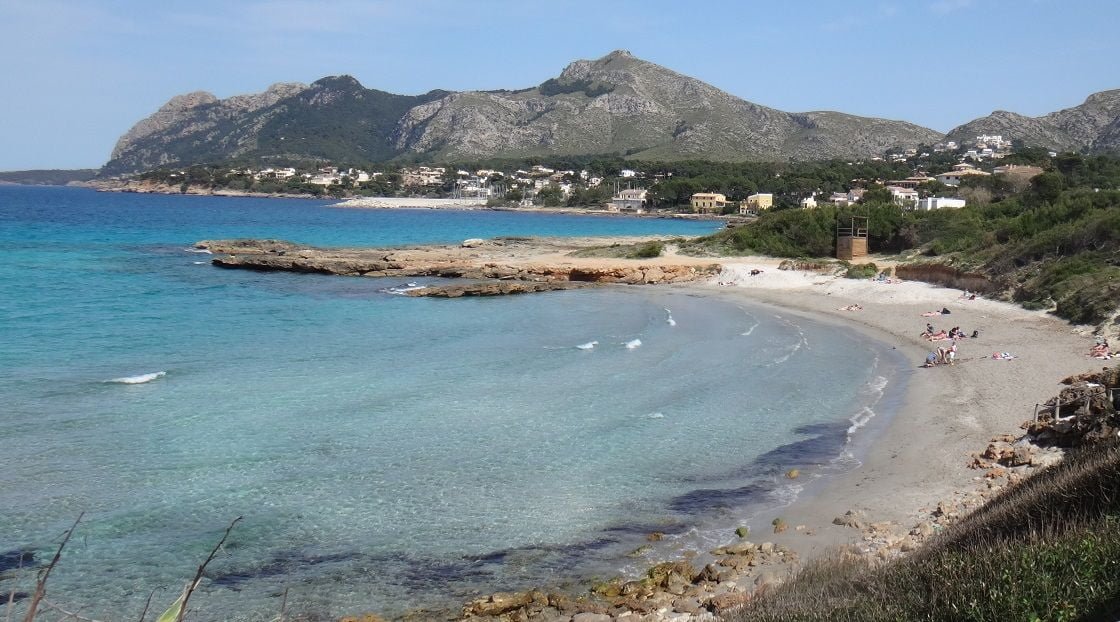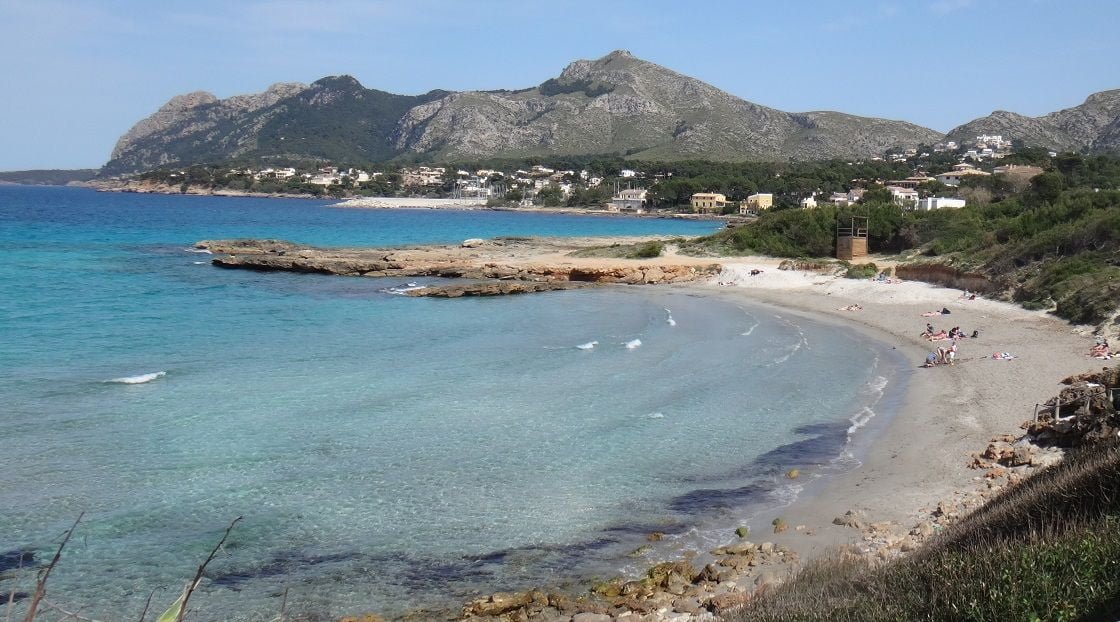 On the last photo we can see the location of the beaches if compared with Es Barcares or Sa Marina, the typical kitesurfing spots in Pollensa Bay
The two beaches/kitesurfing mallorca kite blog. Consider that as an invitation to ride on any of the two beaches, off tourist season, of course. Perhaps the best of them is Playa de Sant Joan as is the broadest and also the best oriented to the general direction of winds on Pollensa Bay.